Providing Exceptional Service Through Real Estate Transactions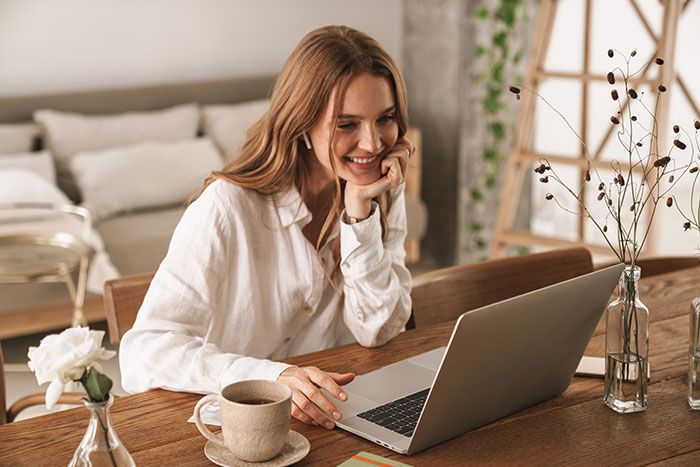 Welcome to Legacy Transactions. We are your Transaction Coordination team here to handle the details, documents, and deadlines of your Real Estate Transaction. Real estate transactions can be stressful and time consuming but they don't have to be with us on your team. Communication is of the utmost importance to us and it sets up apart in the industry. Our goal is to make your transaction smooth for all parties involved and for your clients to walk away from the closing table feeling like they just had an amazing real estate experience and refer you to their friends and family.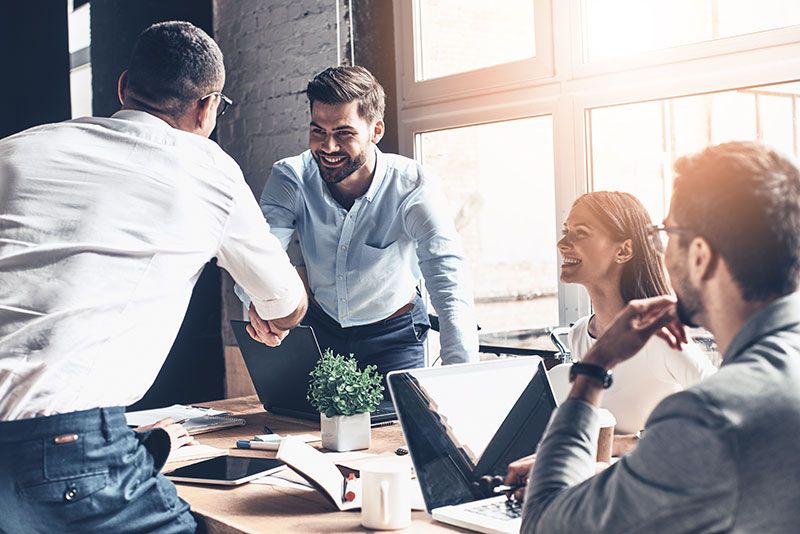 Our mission at Legacy Transactions is to create Better Businesses and Better Lives. We truly believe that by providing an exceptional client experience through the real estate transaction we can help your business grow and provide a higher level of service that will make your clients Raving Fans and make you stand out above other agents in the industry. Not only do we want to help you excel in your business but it is important to us that we help you have a better work life balance by taking much of the contract to close process off of your plate and give you your time back. Schedule your consultation today to learn more!
What Our Clients Have to Say...
Legacy Transactions has been instrumental in the growth of our team! Kristi is AMAZING when it comes to taking care of our transactions. My clients enjoyed working with her and knew every step of the way what was happening. I am beyond satisfied with her work and recommend her to anyone who needs some leverage in their business!
Phillip Gazca
I had been hesitant to add the expense of a transaction coordinator, but after working with Kristi at Legacy Transactions, I have completely turned around my thinking. Using her service has freed up hours of my time, but more importantly the level of service, attention to detail and professionalism she brings to the table from her background adds a whole new level of service to my clients.
Kathryn Stakes