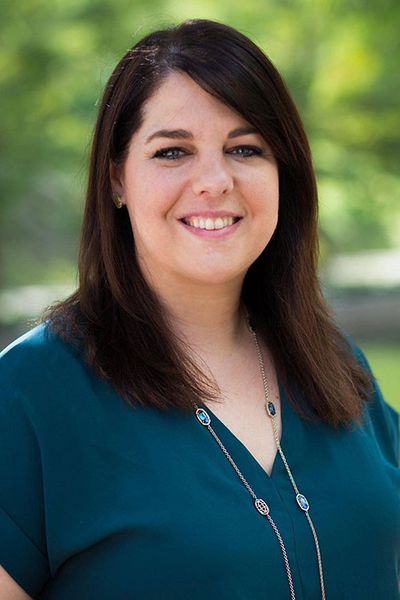 Kristi - FOUNDER, CEO, TRANSACTION COORDINATOR
Kristi is a former teacher that discovered she has a passion for helping people and also has the natural gift of being highly detail oriented and loves systems and processes. These talents lead her into the Real Estate Industry in 2014 as an Agent, Assistant Productivity Coach, and now is running a thriving Transaction Coordination business, Legacy Transactions. Kristi found her true passion is working with agents, helping them grow their business, and providing education along the way. Kristi's personal motto is "wake up every day to create Raving Fans and make someone's life better!" In her free time she enjoys spending time outdoors on the lake riding her jetski, fishing, traveling, live music, and playing with her 2 dogs.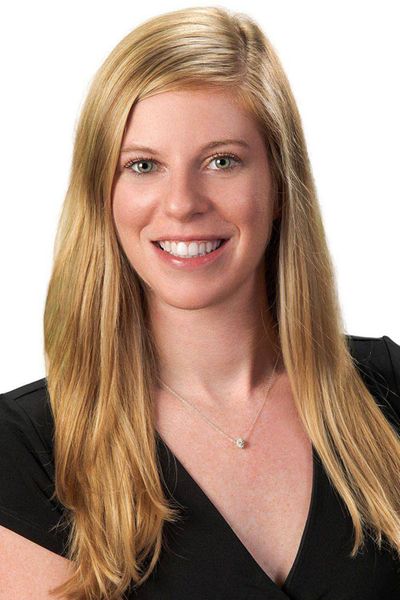 Liz - TRANSACTION COORDINATOR
Liz started her career in Real Estate in 2013 as an Executive Assistant. She quickly learned that she would be passionate about helping people with one of the most important decisions of their lives. Liz understands attention to detail is key and following a bulletproof checklist system makes the process of a real estate transaction flawless. Creating forever clients who will refer their friends or family to her is the biggest reward. During her free time she enjoys spending time with family, fishing, gardening, hiking, and eating at different local restaurants.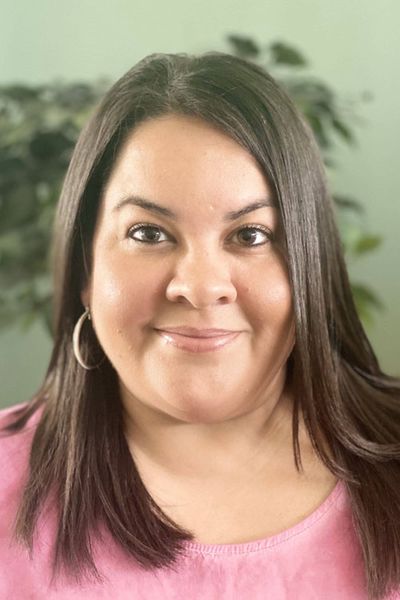 Adrienne - TRANSACTION COORDINATOR
Adrienne is a former teacher who is passionate about helping people grow and reach their goals. Adri is highly motivated, organized, and detail oriented. Adri is proud to be part of Legacy Transactions, and she is ready to manage the transactions of all client deals- from contract to close. Her goal is to take care of everything behind the scenes, so our clients can focus on reaching their goals! In her spare time, Adri enjoys spending time with her husband, 2 children, and family!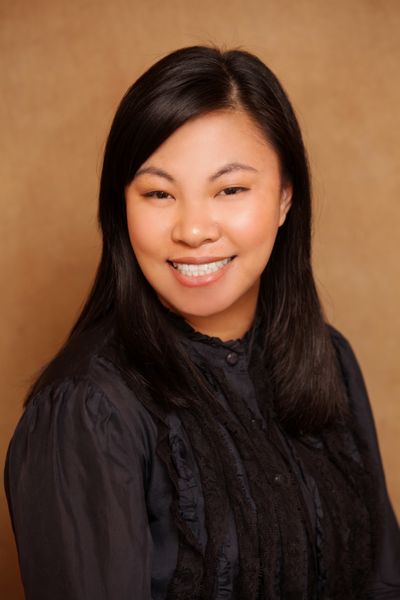 Lisa - TRANSACTION COORDINATOR
As a Transaction Coordinator licensed in Texas but currently resides in Colorado, Lisa strives to provide her clients with dedication, trust and efficiency. She has decaades of hospitality and administrative skills excelling her in customer service and attention to detail. She'll make you feel like family.
Lisa was born in Harvey, Louisiana and graduated from University of Phoenix with a Bachelor's in Business Management. She believes, "put your heart, mind, and soul into even your smallest acts. This is the secret of success" quoted by Swami Sivananda. Lisa was first licensed in 2014.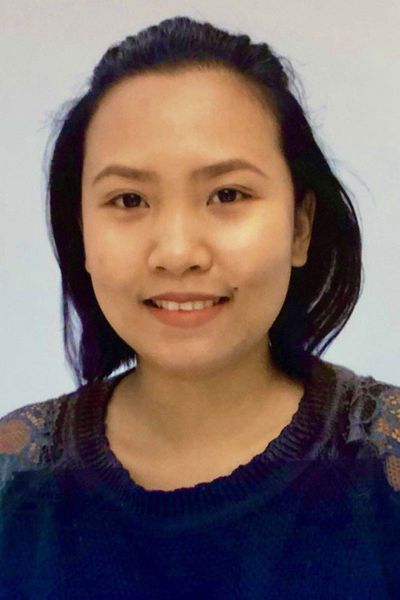 Valerie - Assistant to CEO
Valerie got her financial management degree in 2014 from University of Mindanao. She has been working as a virtual assistant since 2015, handling various responsibilities involving customer service support, product research, billing and collection of property and rental management and email management. In 2019, she decided to focus on the thing that she enjoys the most in the real estate world. She has been working as a transaction coordinator assistant for 3 years and is always looking for new ways to learn and grow in knowledge to ensure she is giving 100% on every file and providing the best quality support to the Transaction Coordinators and Realtors. Valerie is inquisitive, organized, keen to details, likes continuous learning and is passionate about providing excellent customer service. On the weekends, she likes to read books and spend time with her family.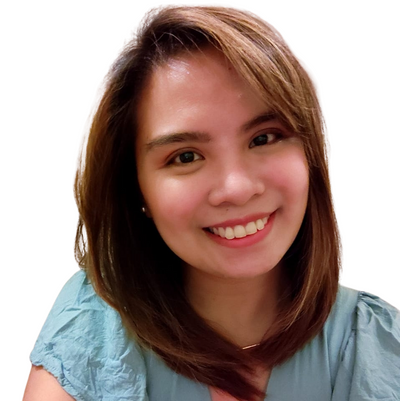 Costa - Assistant to CEO
Costa is a licensed teacher who became passionate about working as a virtual assistant in 2019. She became a personal and marketing assistant, as well as a campaign coordinator for AU-based real estate teams from 2019 to 2020 and then transitioned to a full-blown real estate assistant starting in 2020, supporting a US-based real estate team. She found love in doing transaction coordinator tasks and loves to be behind the scenes. Costa is a goal-driven person and loves to discover new ways of learning and growing in order to become the best support to the team. During weekends, she loves to spend time with her family by watching movies and just eating and hanging out with them.