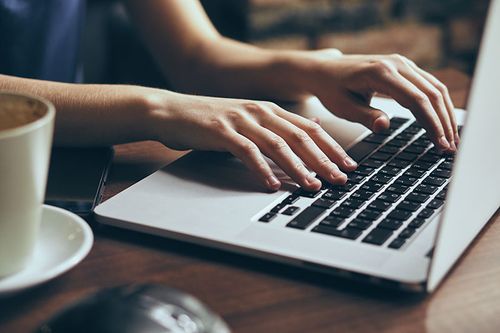 At Legacy Transactions once you send us the executed contract we will take care of the details of the transaction and necessary paperwork to get it to closing. On average there are roughly 100 steps we take to get a contract to the closing table. We have some listed below. Listings and buyers get the same amount of service. When we work on the listing side we are communicating with the lender just as much as when our agent represents the buyer. Communication is key in real estate transactions and we are the central point of communication for all parties. Your job through the transaction will be to continue loving on your client, negotiate on their behalf, communicate with us so we work as a team, and go out and get more business. With all the time you save you will also be able to do other things you enjoy like spend time with your family and friends. To find out more and become a client give us a call.
Just a number of the steps we take to get your contract to the closing table
Send out Next Steps and Important Dates email to your client

Send the executed contract to the title company and lender with everyone's contact details

Send an introduction email to the other agent introducing ourselves as your Transaction Coordinator

Send out a virtual timeline of contract dates to your client

Set up inspections

Write Amendments

Send signed amendments to all parties

Ensure the Survey was received in time

Ensure lender ordered the appraisal

Follow up on appraisal results and inform the seller or other agent that it appraised

Follow up on the loan approval date

Make sure HOA docs were ordered and received in time

Order Home Warranty

Make sure buyers got home insurance info to the lender

Make sure we received the title commitment and title has everything they need

Make sure we have all the documents you need for compliance with your office

Submit the file for compliance

Get your CDA created

Schedule Final Walk Through and Arrange Keys

Schedule Closing Time

Remind Buyers to get utilities set up

Ensure the lender sent the Closing Disclosure out in time

Follow up with lender to know when we have the Clear to Close and that the closing docs were sent to the title company

Always communicate with you so you know exactly what is happening with the transaction

Along with many more steps...