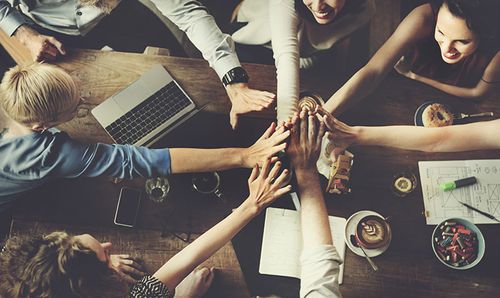 About Us
Welcome to Legacy Transactions. We are here to provide you and your clients with an unforgettable real estate experience that will create Raving Fans and build referrals for you and us. Real estate transactions can be stressful and time consuming. We will make your real estate transaction seamless and handle the details from execution to closing, giving you your time back so you focus on getting more business.
What Makes Us Different
We pride ourselves in being a valued partner for the Real Estate Agent. We don't just do the paperwork, we are a vital part of the communication with the lender, title company, agents, and our agent's client ensuring the transaction runs smoothly and contract dates are being followed. The typical transaction takes anywhere from 15-25 hours of work before it closes. Our services will allow you to have this time back so you can focus on the most important part of your business, which is getting new business. On average we complete roughly 100 steps to ensure you and your client have a smooth transaction and get to the closing table.